Acer Air Monitor Pro
High-Efficiency Intelligence; Comprehensive Detection
Air monitor management made easy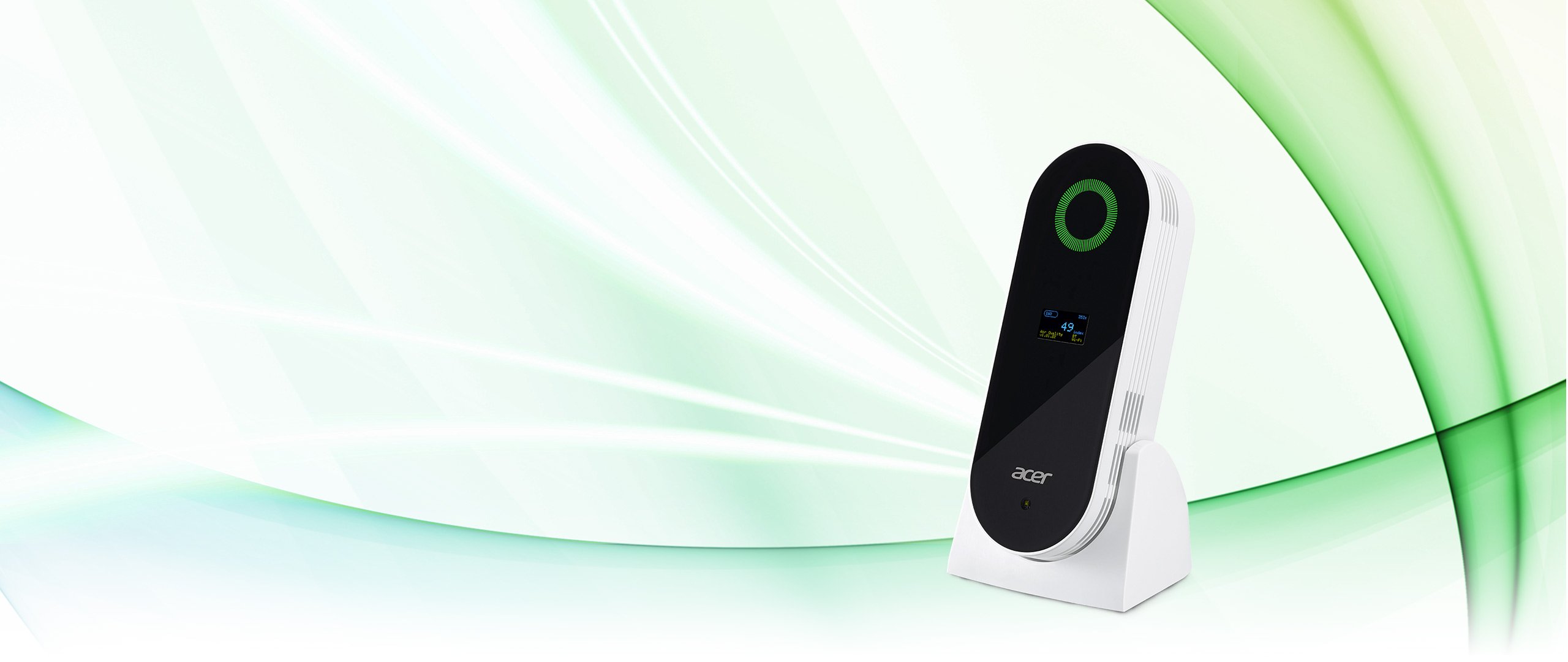 The Most Comprehensive Air Solution
Air Monitor Pro can detect 10 different environmental readings. It also has multiple functions, having its own APP, management platform, and supporting linked controls. It improves and integrates various devices on the market to create the most comprehensive air solution.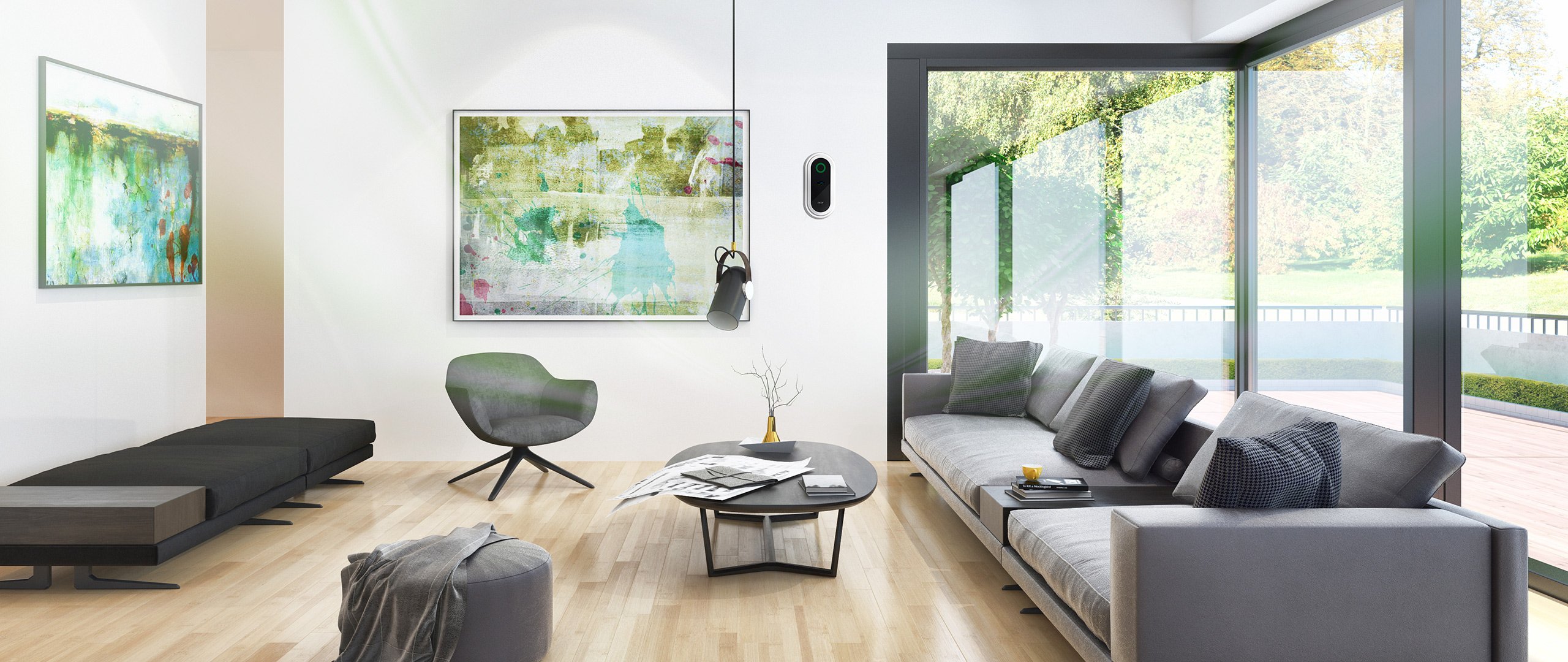 Professional Detection, Easy Control
Acer Air Monitor Pro provides data of 10 indoor air quality indices. Its intuitive multi-color light indicates real-time indoor air conditions. It helps you pinpoint the exact pollutants. When pollution happens, whenever or wherever you are, you are always keep updated of the environmental information.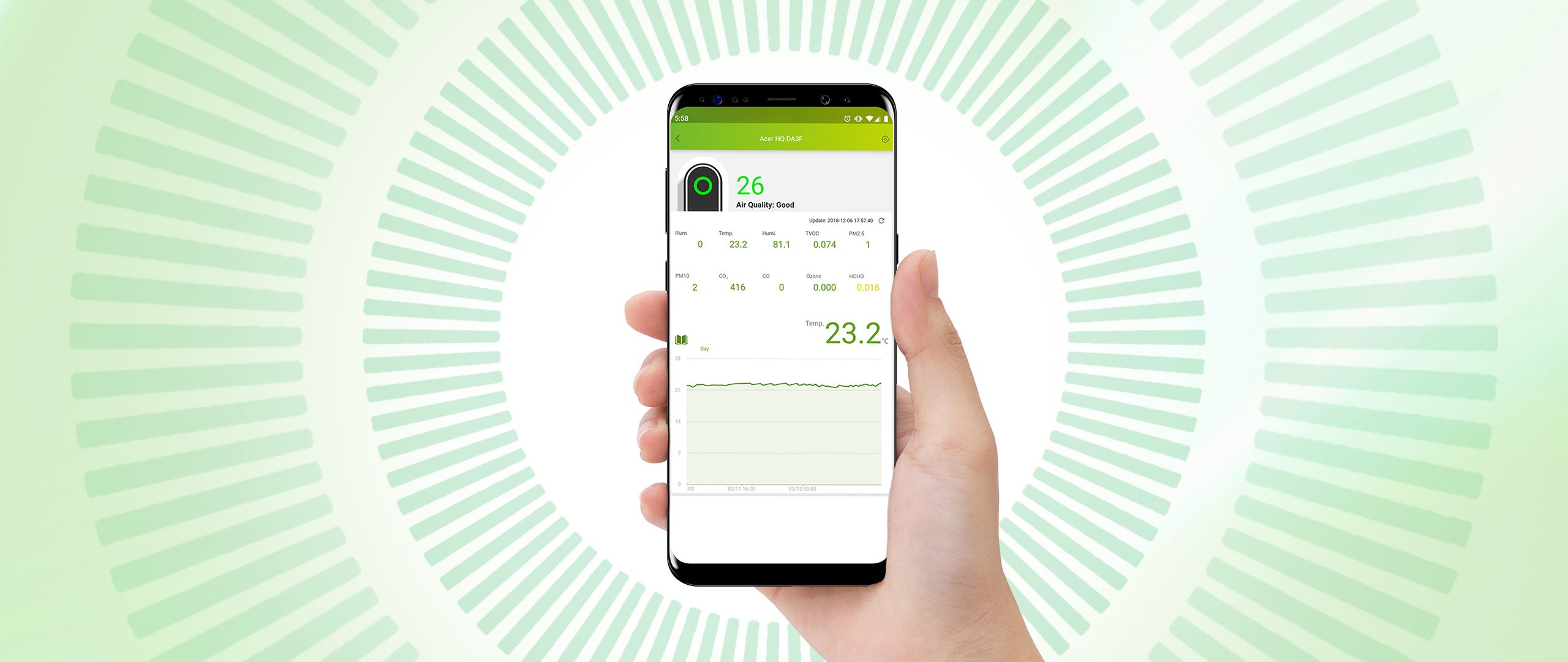 Detection Items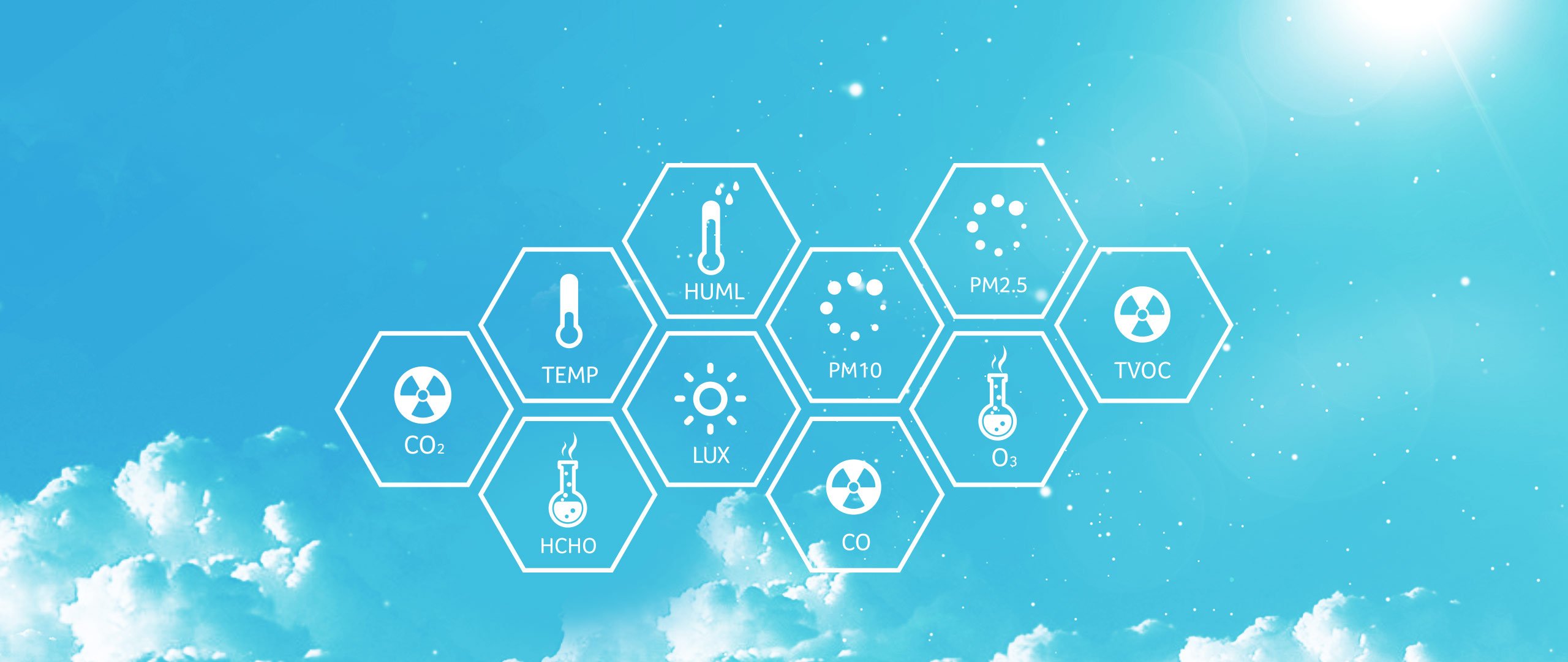 Optimal Management, Maximum Control
Acer Air Monitor Pro Management Platform will provide an experience you've never had before with air management. It provides the most intuitive user experience involving your equipment, user account, linked devices and outdoor air quality. The platform allows you to manage and improve indoor environment conditions comprehensively and with ease.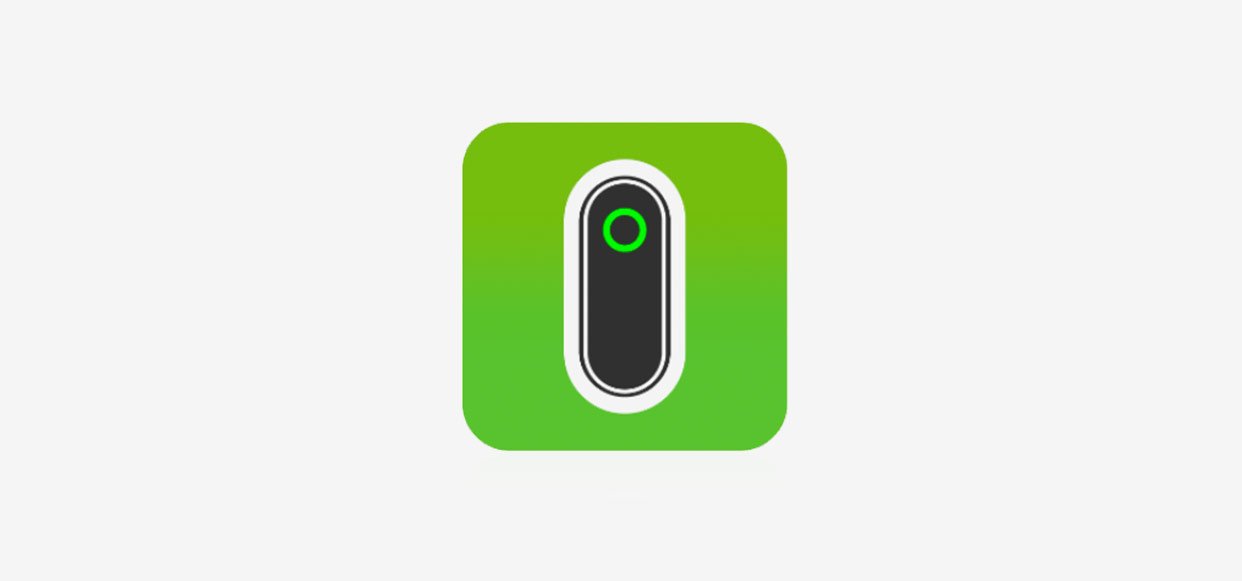 Smart App
It allows users to manage air quality detector with ease and to get various air quality readings. It also provides historical data analysis and indoor/outdoor air quality comparison, which allow user to easily improve equipment configuration and operation.Download: GooglePlay、Appstore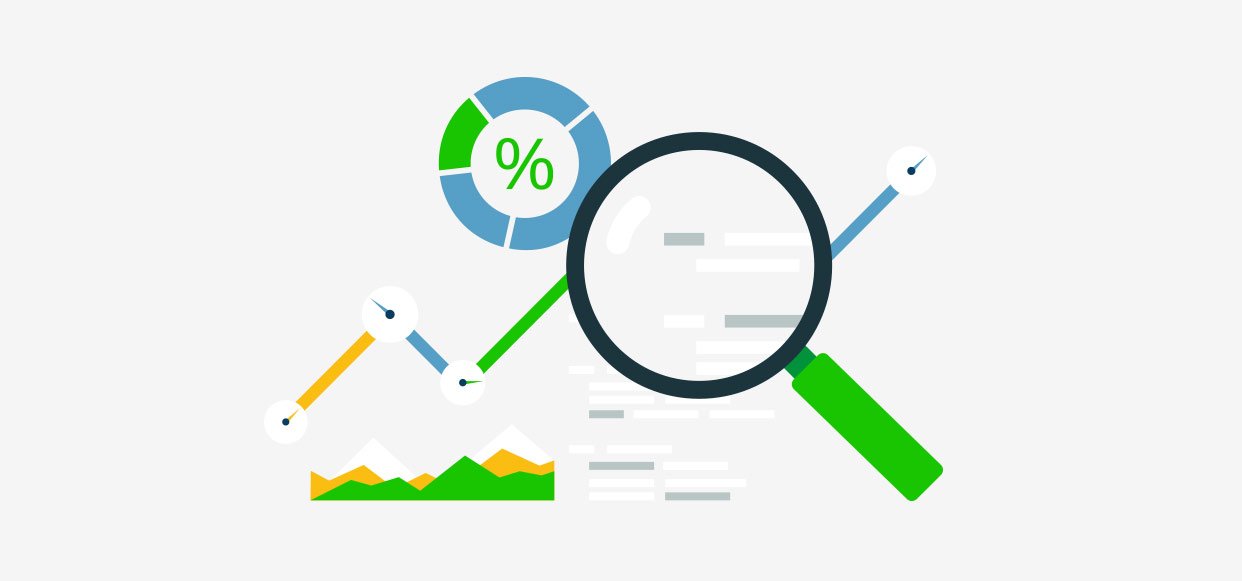 Air Care Professional Platform
Air Monitor provides the best cloud management platform interface, helping users to quickly arrive at analyses through visualization. Besides, it also provides the map-like management function as well as helps users trace and compare historical data. This enables a more careful management of the equipment structure and allows AI assistance to provide the best solutions to improve management.
One-stop Management
Webpage connection management; new and old cluster management on a single platform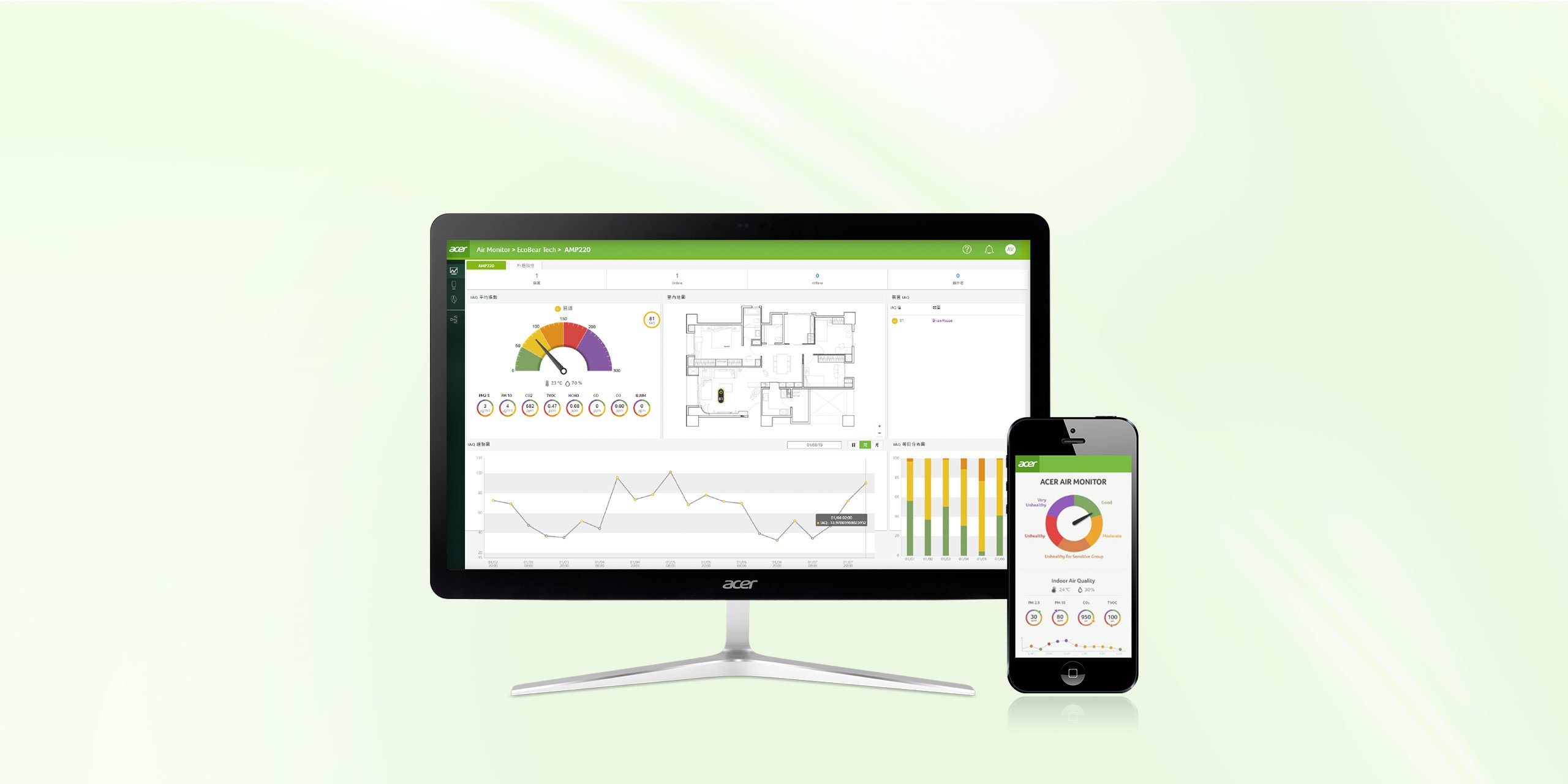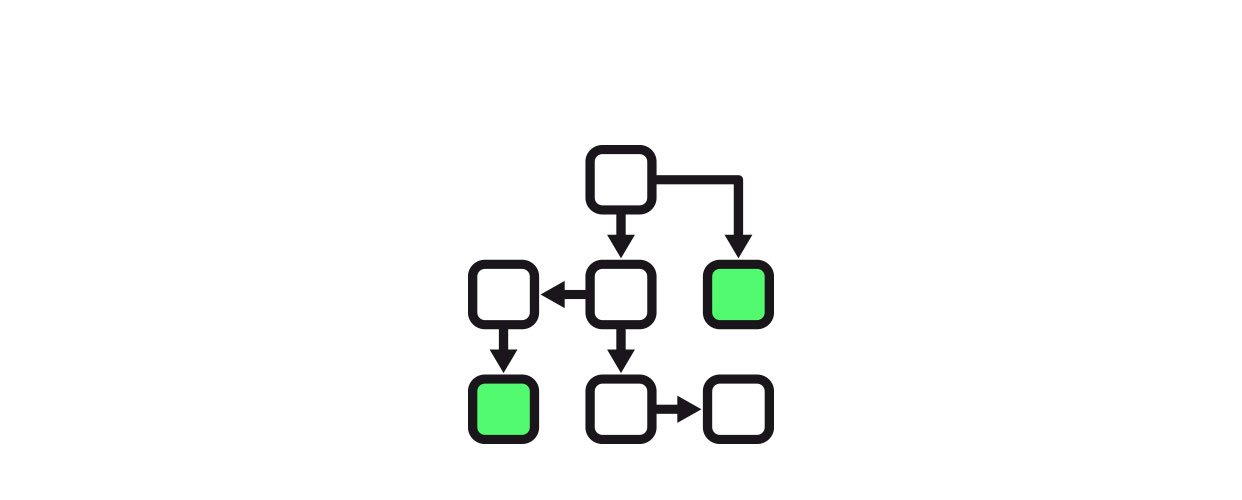 Tailor-Made Design Module
Equipped with multiple sensors, its specification can be reconfigured to meet environmental needs. Besides, the sensors can also be upgraded over time, which will dramatically lower future costs for upgrades, and thus, is completely suitable for a commercial setting.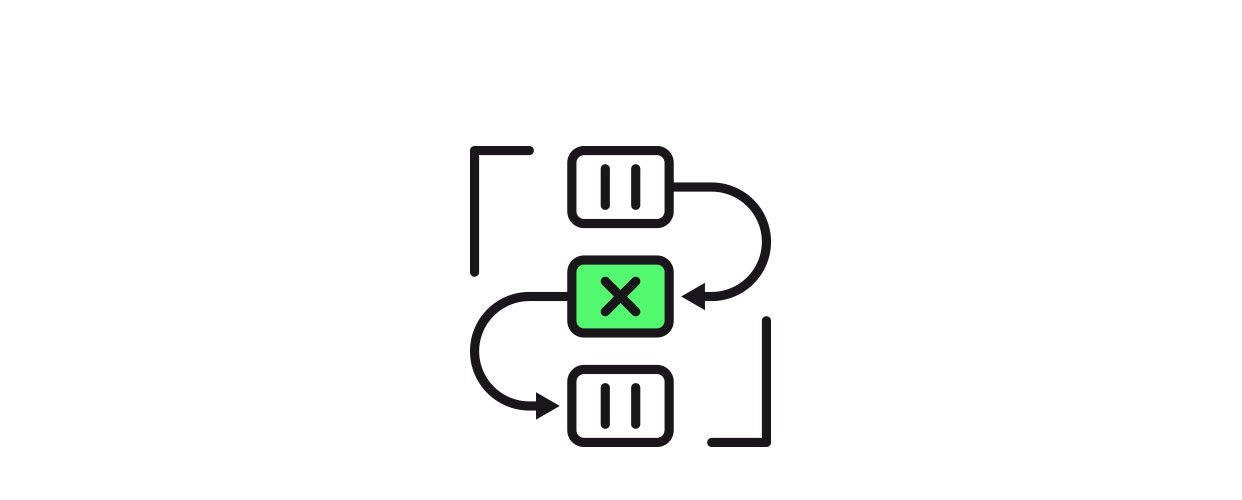 Fluent Multiple 
Transmission Options
Acer Air Monitor Pro supports Wi-Fi, Bluetooth wireless transmission mode, and equips with bilateral control RS-485 protocol and dry contact control.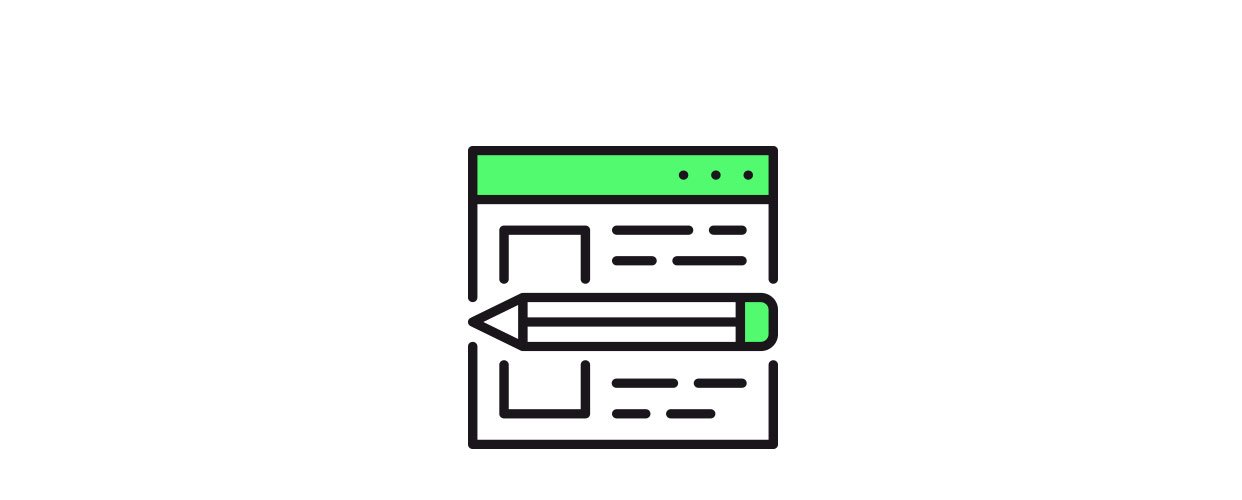 Custom-made to Meet Different Needs
Air Monitor Pro can be custom-made to meet requirements of different environments. No matter it's indoor environment such as in public spaces, educational institutions and commercial offices, Air Monitor Pro can always be quickly installed, allowing users to inspect, manage, and improve indoor air quality with ease.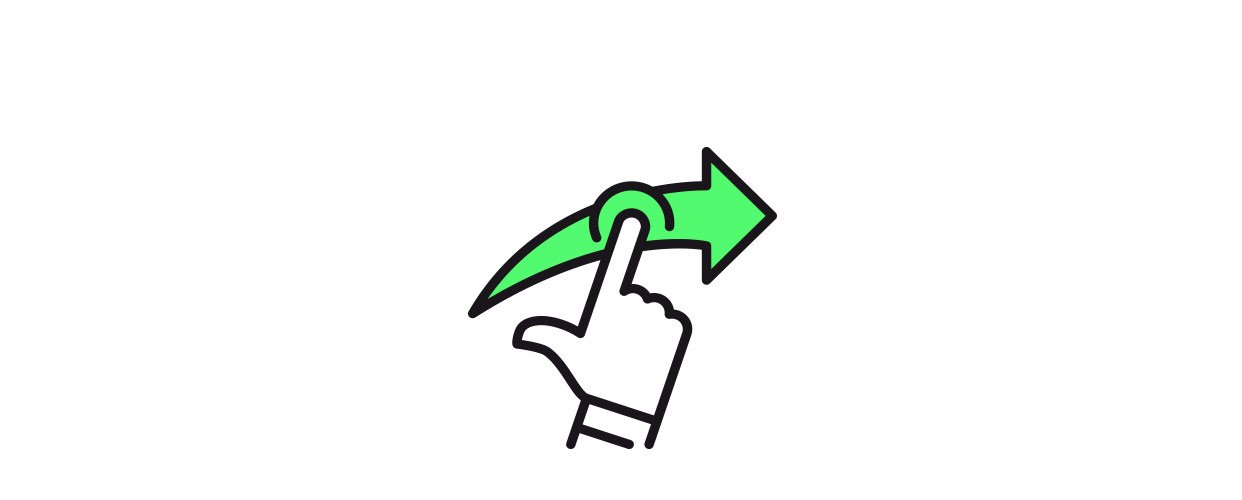 Easy to Install; 
Latest Technology
Air Monitor Pro comes with multiple installment kits to allow for fast installment in various settings, it can be used as it is, be mounted on the wall or be set up on the table. It is equipped with up to 10 types of environmental sensors and supports the latest AIoT technical solutions.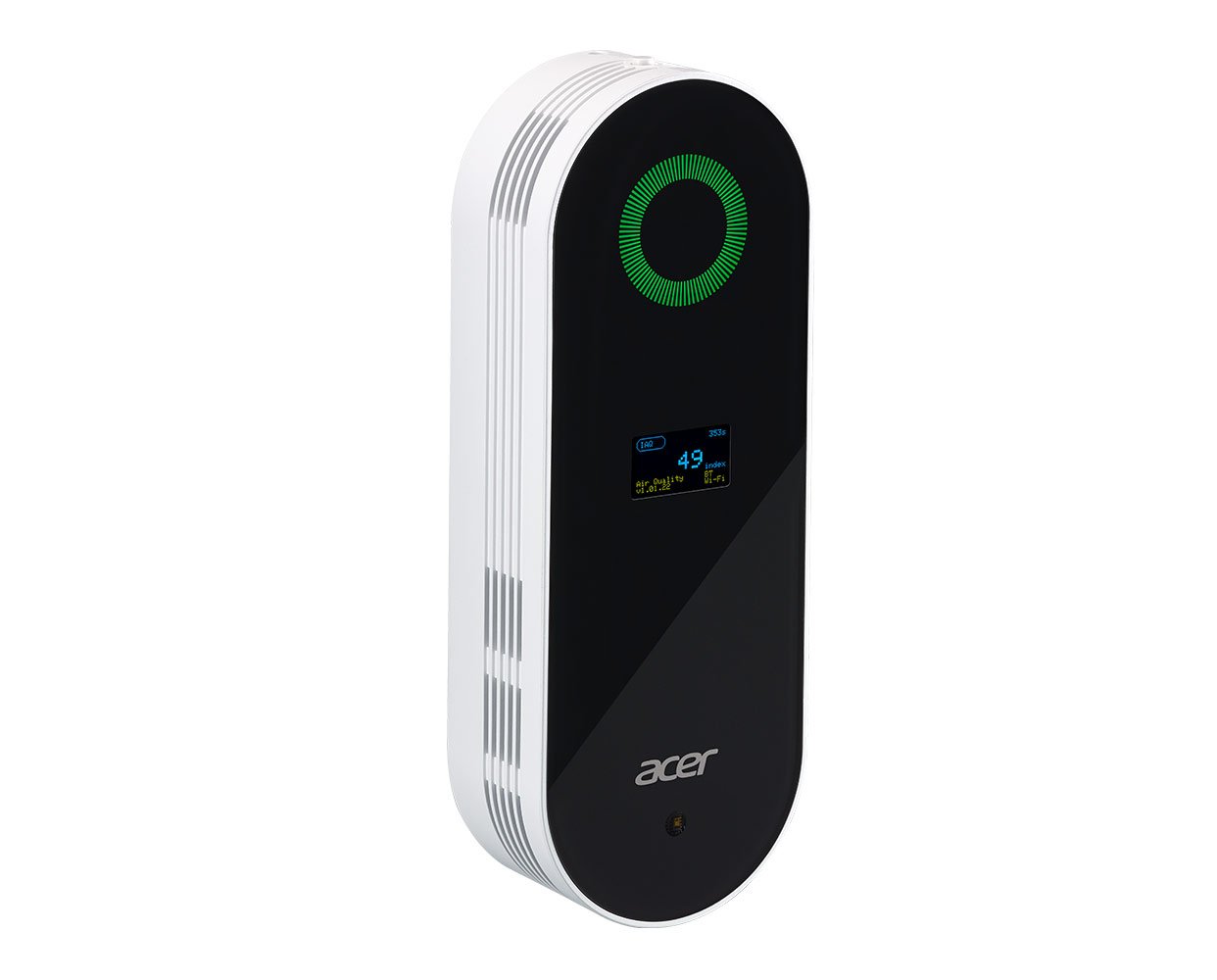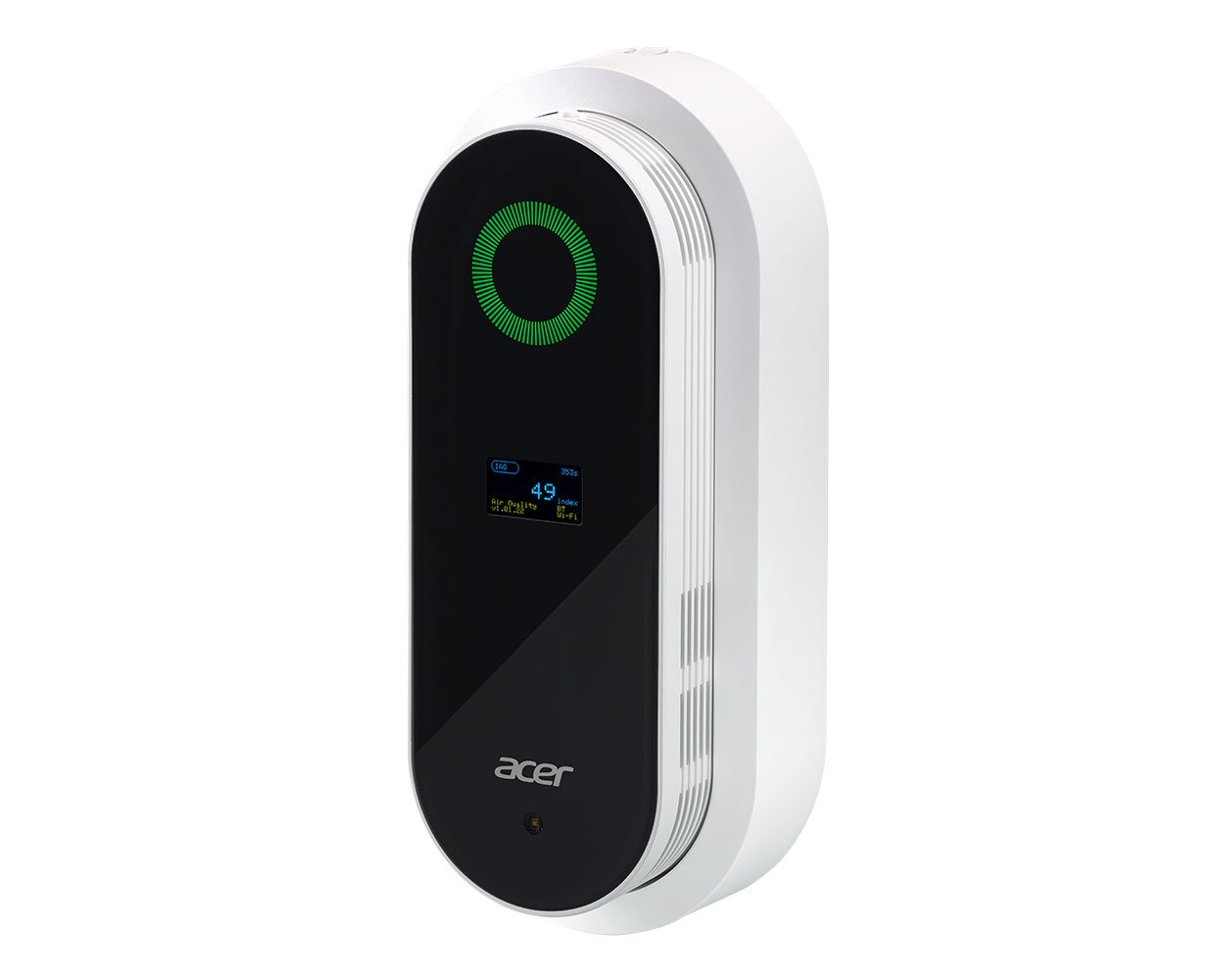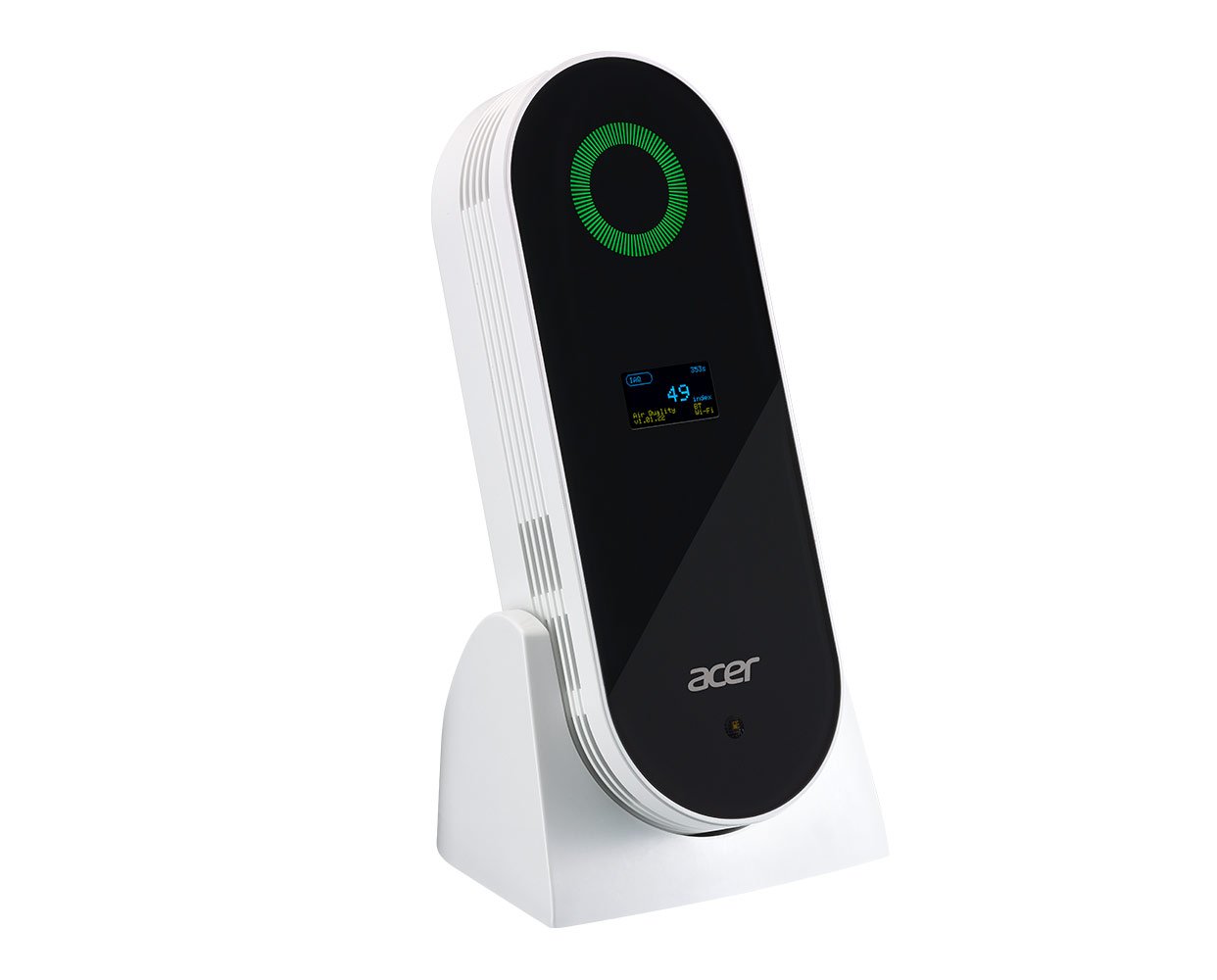 Precise
Air Monitor Pro boasts the latest sensors and is certified by a third-party laboratory.
Design
The Air Monitor product lines have been honored 
with multiple design awards.