Yunlin County Zhoushui River Campus Dusty Air Improvement Project
Supported by Acer Air Monitor Pro and equipment suppliers The installment caters to the existing architecture space design of the schools in Yunlin When detector suggests CO2 level is too high in the classroom, the fresh air ventilation system automatically engages and lets in the freshly purified outdoor air. This project has improved the air quality for 230 classrooms of 22 elementary schools, benefiting more than 3000 teachers and students.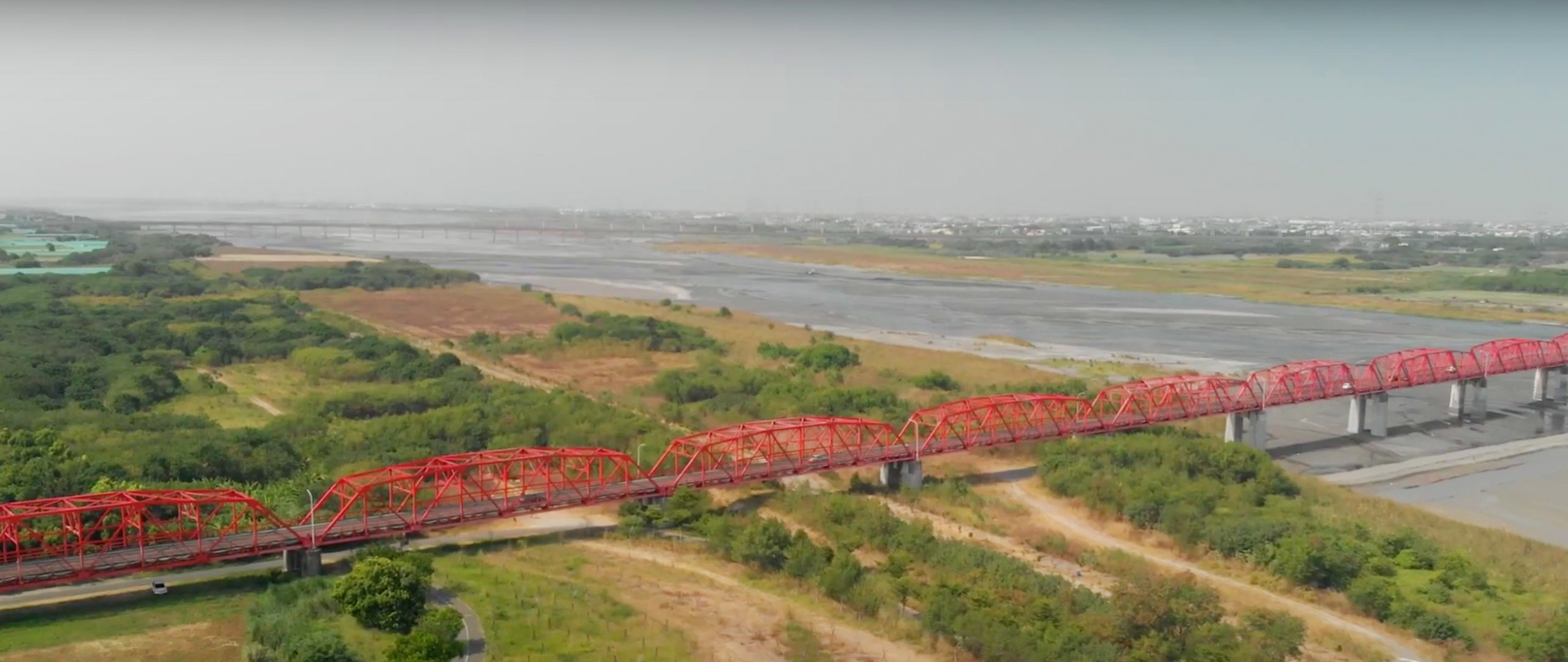 Watch the case study video
Acer Air Monitor Pro helps children build a clean and healthy future. Not only does it detect the invisible air pollutants, the smart system controls and improves air quality, and in turn, increases students' learning attention.
Air Quality Solutions Successfully Help Nearly 90% of Schools in Western Taiwan Fight Against Air Pollution
Acer sees breaking the barriers between humans and technology as its mission. The company proactively examines and pushes important sustainable issues. It incorporates its sustainable development strategy into daily operations. Thus, seeing the issues of air pollution are increasingly serious, critical health crises need to be addressed and law requirements be met, Acer has launched Acer Air Monitor Pro, an indoor air quality detector, to provide a comprehensive and effective smart air quality solution. The Acer AI smart team joined forces with air-processing equipment suppliers from various fields. Together we have successfully helped nearly 90% of schools in Western Taiwan install anti-pollution solutions.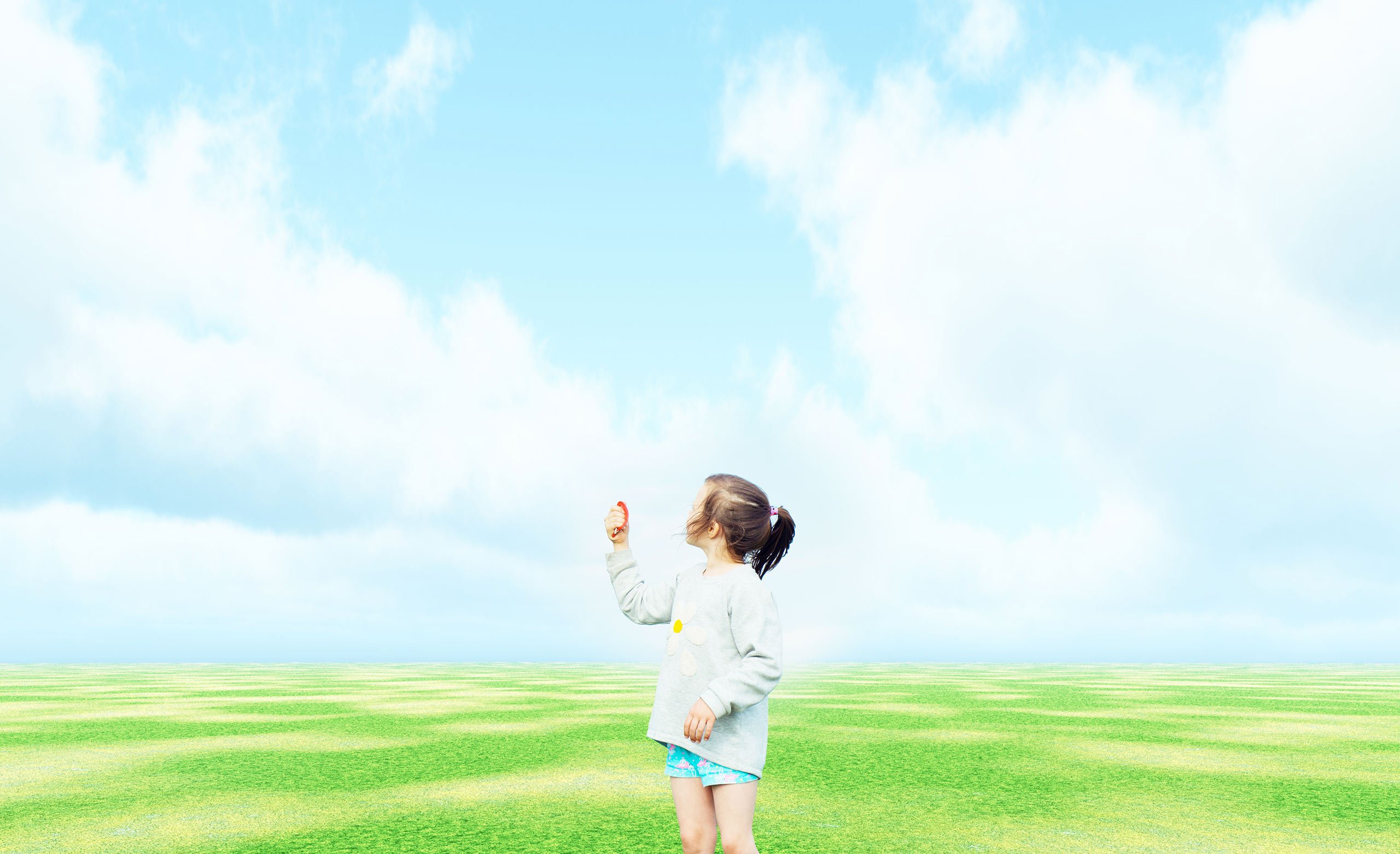 Acer Air Monitor Pro
High-Efficiency Intelligence; Comprehensive Detection
Air monitor management made easy
EXPLORE